Images from ONE: A Space Odyssey
For stills, visit the compare and contrast page and click on the thumbnails for larger images.
Alternatively, if you have a fast connection, see the page of larger stills.

Many behind the scenes pictures can be found on the Making of ONE page.
---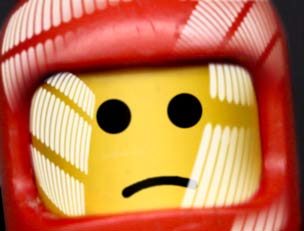 A pre-production image, as seen on the Twenty, Oh One flyer.

Another pre-production image.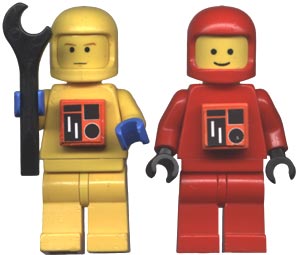 Frank and Dave. In the film, Dave was shot with a blank head onto which an animated face was added in postproduction.

Under construction - more images soon.
LEGO&reg is a trademark of the LEGO Group of companies which does not sponsor, authorize or endorse this site or any of it's content. All material here is at the discretion of Spite Your Face Productions.